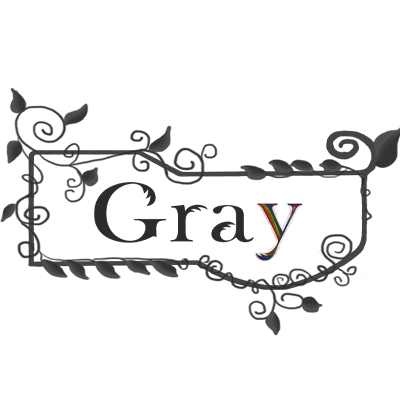 Gray
A downloadable Gray for Windows
Gray é um jogo de plataforma focado na narrativa e na contemplação. O jogo conta a história de Lumen, um lobo que foi abandonado por humanos por ser exatamente o que é: um lobo, e, consequentemente, apresentar um possível perigo para a família que o encontrou. O pobre animal viveu sua vida inteira dentro de uma caverna e não conhece o mundo e nem a si mesmo. Mas será que ele consegue pintar seu mundo e entender a si mesmo?
Desenvolvido para matéria de Roteirização da faculdade FATEC Americana.
Install instructions
Baixe e extraia , após fazer isso clique no arquivo .EXE
1.Unzip the "Gray.zip"

2.Execute the "Gray.exe"